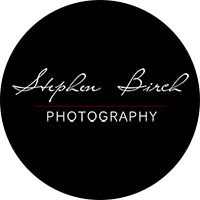 I am an amateur photographer based in Essex who enjoys both colour and black and white photography. I predominantly use digital equipment but still occasionally shoot film.
My website features a selection of my favourite photographs. My main interest is street photography but I also work with other genres of photography including landscape, still life and portraiture.

Many of my photographs have been published both nationally and internationally in a variety of online and printed publications. If there is a photograph that you would like to use please contact me to discuss options as some photographs are not for sale or use outside of my site.
I am a member of the 
Essex Monochrome Group
 which is a small collective of photographers who promote the art of monochrome photography.
In April 2014 I was awarded an Award for Photographic Merit at Credit level by the Photographic Alliance of Great Britain.
In February 2016 I was awarded BPE1* by the British Photographic Exhibitions for having 25 photographs selected for exhibition by member organisations.  In March 2017, I was awarded BPE2* for having 50 acceptances into photographic exhibitions.  
If you like my work then please get in touch. I look forward to hearing from you.

Stephen Birch CPAGB BPE2*