I have been a member of my local photography club for about six years.  Apart from the obvious benefits of belonging to such a club, being a member entitled me to attempt to gain accreditation for my photographic skills.
Through affiliation with a regional federation, I was able to submit work for assessment by the 
Photographic Alliance of Great Britain
 (PAGB).  This organisation promotes amateur photography in the UK in the form of events, competitions as well as awards that recognise good photography.
I had been thinking about setting myself a target of gaining some form of photographic award for a while but needed that final push to commit myself to the project.  I was put off of entering for an award from the Royal Photographic Society (RPS) due to the ongoing cost.  If I was good enough to win the award why should I pay an annual membership fee to be able to use it - with the RPS you are only recognised as having an award whilst you are a member - if you stop paying membership at £100's per year, the award is taken away.
With the PAGB the award stays with you for life - it cannot be taken away even if you no longer belong to a photographic club.  This approach make more sense to me - if you are good enough to be given an award, you keep it.
My local regional photography federation - 
East Anglian Federation
 - wanted to increase the number of members attempting to gain accreditation from the PAGB. To raise the profile of these awards, they held their first advisory day providing advice and assistance to those interested in the awards.
The PAGB offers three levels of 
awards for photographic merit
 - Credit, Distinction and Master.  Each is aimed at a different level of photography - the Credit represents good club photography, Distinction represents open exhibition photography and Masters represents the highest level of amateur photography in the UK.
I decided to start at the beginning - the Credit (CPAGB) - which is targeted at "good club photography".  For this award, each candidate has to submit 10 photographs which are assessed individually by a panel of six judges using the criteria of "Is this photograph an example of good club photography?" If they agree, they award four points.  If the photograph is almost there, they award three points. If the photograph is not good enough they award two points.  If the photograph exceeds the criteria and would be good enough for acceptance in an open exhibition they can award five points.  The pass mark for the CPAGB is two hundreds points – therefore each photograph has to score an average of 20 points – four "yes's" marks and two "no's" from the judges would be good enough.
The problem is how to recognise "good club photography". The standards between clubs vary considerably as does the opinion of judges.   I reserved a place on the advisory day and then spent the next few months deciding which photographs to take to seek advice on.  I ended up with a mixture of material that had won club competitions, selected for display in regional exhibitions and also represented my regional federation in national competitions plus one or two personal favourites.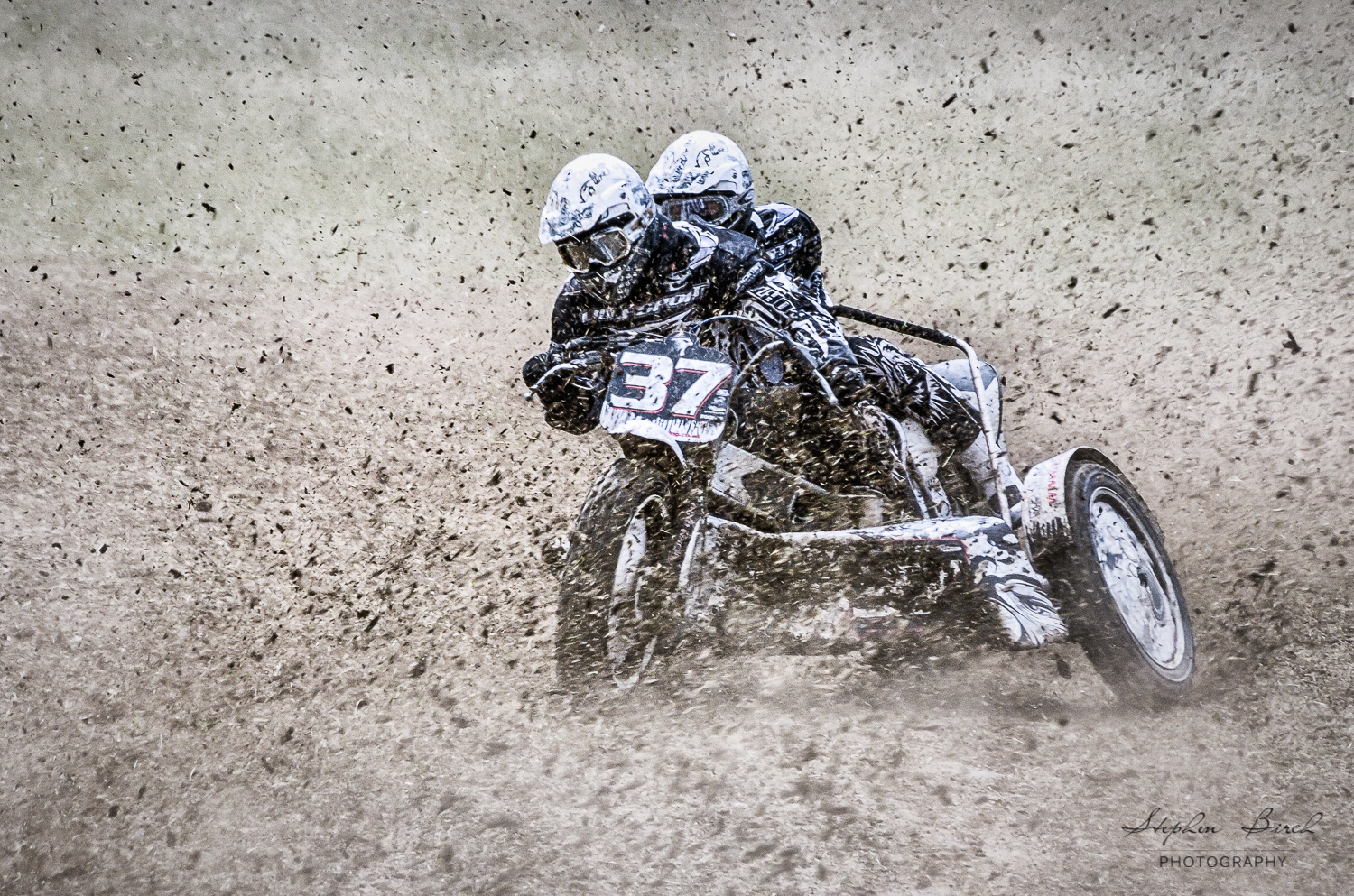 I attended the advisory day with 15 photographs that I felt would meet the criteria.  The judges present provided their views on how well the photographs would fair in the assessment and at best I had eight that should do well.  More work was needed.
Over the next few months I worked on refining my photographs and finally ended up with ten that I was satisfied with.  The photographs were printed, mounted and copies of the photographs were made on CD and posted off for projection on the day of assessment.  I just hoped that the judging panel on the day agreed with my selection.
On the day of the assessment I arrived early, handed in my portfolio and waited with trepidation for the activities to commence.    Fifty-two fellow photographers sat in silence watching the judges score their work.  Whilst the judges scored the printed photographs, the audience was able to see the images projected on large screen.  I started positively – by the first interval, after four of my photographs had been judged - I was well ahead of the average score.  As the morning progressed some of the scores met my expectations whilst a couple of photographs did not score as well as I expected.  It was interesting to see what photographs scored well and which didn't.  Traditional subjects such as landscapes and portraiture were not getting high scores at all – maybe they are out of fashion at the moment.  Wildlife was scoring particularly high – I'm not a wildlife photographer but I felt a number of average looking photographs were scoring higher marks than they warranted.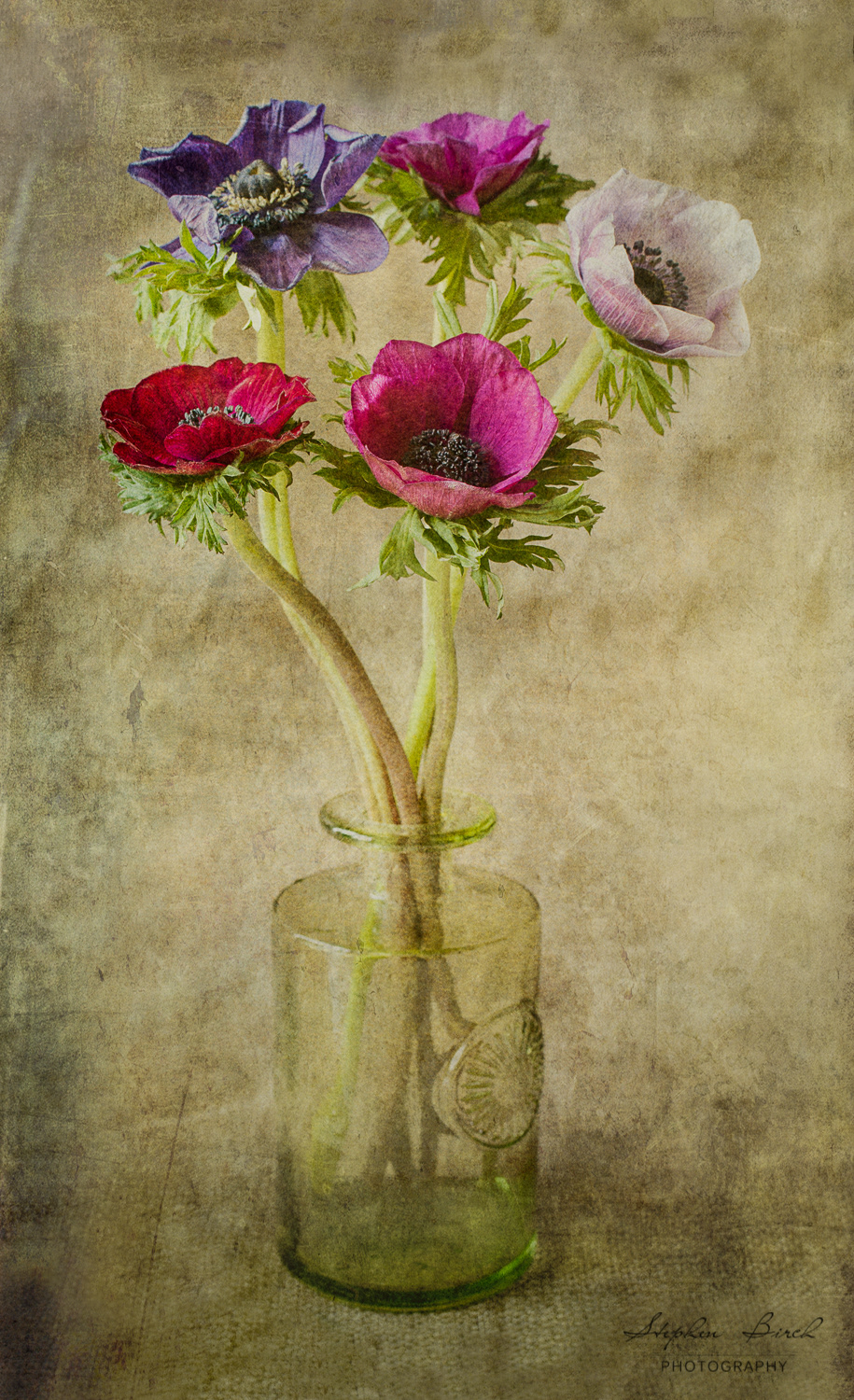 I'm happy to say that, after my ten photographs had been gone through the judging process, I had exceeded the 200 points required and I had passed.  There was a short break whilst the scores were checked and, when we reconvened, the list of names of those who had passed was read out and each person was awarded a blue badge with a certificate to follow. I am now also entitled to use the initials CPAGB after my name.
At the end of the assessment, the PAGB retain one photograph from each successful applicant to use as an example of work that meets the standard in future advisory days, lectures, etc.  As my main interest is street photography and street art, I was pleased with the photo that they kept - Stik Has Eyes for You.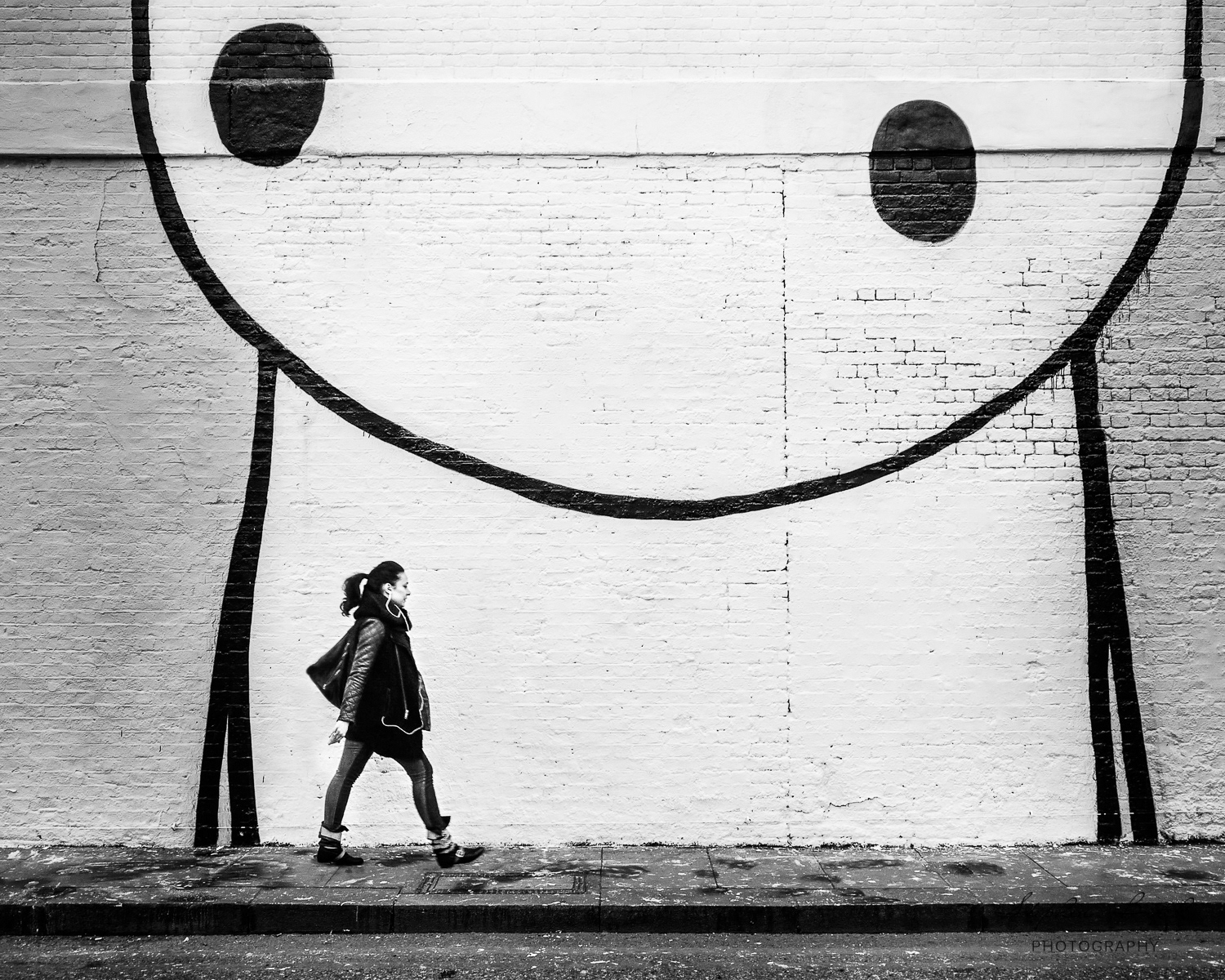 Whilst it was lengthy process – over a year from initial application to the final assessment – it was a satisfying experience in terms of getting recognition of my photography and providing of motivation to move forward with my photography.  There is plenty of work to do, but I hope to put a portfolio together to submit for the DPAGB award in 2016.
Click here
 to see the complete set of photographs that I submitted for my award.
Finally, I would like to thank Vic Hainsworth DPAGB ARPS for arranging the advisory day and his support during the whole process.